Prince Rivers
Editor, Alban at Duke Divinity
Rev. Rivers has been a pastor for more than 20 years. He leads the Union Baptist Church in Durham, NC, which is his fourth congregation. In 2021, he completed years of intense study in leadership and was awarded a Ph.D. in Leadership Studies from North Carolina A&T. In addition to pastoring Union, Rev. Rivers is launching a consulting enterprise and teaching at Duke Divinity.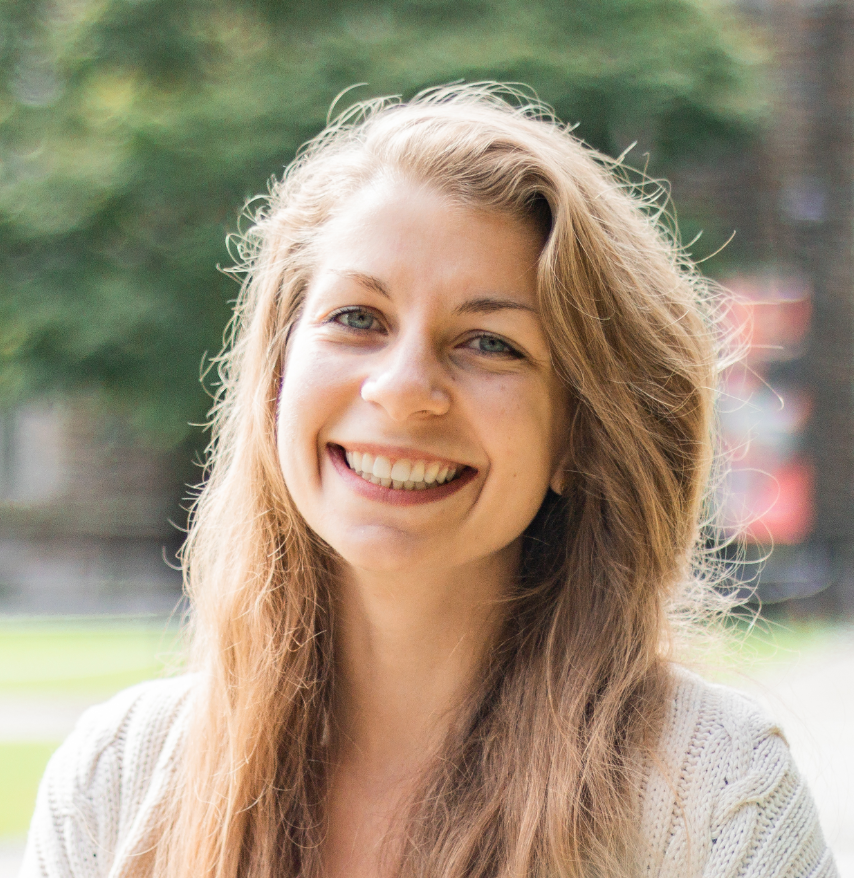 Emily Lund
Communications Specialist, Alban at Duke Divinity
Emily Lund joined Leadership Education and Alban at Duke Divinity as Communications Specialist in August 2020. She previously served as an assistant editor for various brands at Christianity Today, including Church Law & Tax and CT Pastors. She holds a Master of Theological Studies degree from Duke Divinity School and a bachelor's degree in English from George Fox University.
David L. Odom
Director, Alban at Duke Divinity
Dave Odom has benefited from Alban publications and consultants since 1985. As a freshly minted seminary graduate, he first subscribed to "Action Information," which eventually became the "Alban Weekly." The Center for Congregational Health, which he founded in 1992, was one of the many consulting services that Alban inspired. He facilitated Alban's move to Duke Divinity in 2014 and has overseen the work since that time. In addition, Rev. Odom is the Executive Director of Leadership Education at Duke Divinity and an associate dean and consulting professor at Duke Divinity School.