I like jazz. Not so much smooth jazz or the modal jazz popular among many modern jazz artists, but the progressive jazz fusion of the 1970s and early 1980s. This jazz was inspired by Miles Davis's ground-breaking albums—Bitches' Brew, Sketches of Spain, and In a Silent Way—that spawned the great jazz artists I fell in love with.
These artists include some of the greatest jazz musicians alive today: Chick Corea (founder of the band Return to Forever), Herbie Hancock, Joe Zawinul and Wayne Shorter (founders of Weather Report), and John McLaughlin (a great guitarist who founded the Mahavishnu Orchestra). I also loved many of the musicians who played with these groundbreakers, such as bassist Stanley Clarke, guitarist Al Di Meola, and violinist Jean-Luc Ponty, who have now become great artists in their own right.
I also fell in love with many of the jazz musicians who were in the stable of producer Creed Taylor's CTI label—artists such as guitarist George Benson (before crossing over into pop music), bassist Ron Carter, trumpeter Freddie Hubbard, and flautist Hubert Laws. They all played on each other's albums, meaning that while they were solo artists with their own albums, they basically were a jazz supergroup.
I not only love jazz, but I have come to realize that I have learned life lessons from my countless hours of listening to jazz, lessons I have applied to leading a congregation. What I have learned is that we can learn a lot from jazz about how to revitalize our congregations.
Congregations Are Like Music
Sixteen years ago I had a conversation with our congregation's music director, Bruce Smith (an extremely talented jazz pianist who is adept at playing every form of music, from classic traditional to folk, blues, R&B, and contemporary Christian), about the relationship between congregations and the music they play in worship. We realized that congregations are often structured much like the music that either their worship leaders tend to play or their members tend to listen to. Each form of music has its own structural rules and principles that seem to transfer to the operation of their congregations.
For instance, many mainline congregations are "classical" congregations that cherish traditional hymns and choir anthems. Typically these congregations are structured like classical music itself. Like a symphony orchestra, they have a conductor (the senior or solo pastor), first chairs (music director, education director, and board members), second chairs (teachers, property committee members, and trustees), and the rest of the orchestra (the congregation). In this kind of congregation, everything has its place and time, and like an orchestra, the congregation pushes towards uniformity and clear roles. The conductor's role is to provide order, clarity, and discipline, while those in the orchestra perform their roles with competence and precision.
Many of the newer, evangelical faith communities are what I call "top-40" congregations. They are structured much like popular, top-40 radio stations. Just as these stations are abandoned by listeners if the music is not up-to-date, these congregations know that they need to crank out the hits—homiletically, musically, and programmatically—or they will be quickly abandoned. These are the most marketing sensitive congregations, agonizing over how to reach an audience between the ages of 18 and 34, a key demographic group.
There are also "folk music" congregations. These are often smaller congregations that love small-church relationships and are called to serve the community in basic ways, offering food, a place to nest, and friendly faces. What I call "country music" congregations can look similar, but their members may be very much like characters from a country song, struggling with divorce, joblessness, and other tribulations. The congregations offer bits of wisdom and support to help members get each other through the week.
The "rhythm & blues" congregation struggles with many of the same issues as the country congregation and tries to move people through their turmoils by offering uplifting, emotional music and sermons that encourage people to overcome the blues by moving to a new, God-inspired beat.
The newest form of congregation is the "alternative music" congregation, the emergent congregation. Much like alternative music, which interweaves newer musical themes with more traditional "classic" rock themes, these congregations are willing to explore new ideas and methods, while recovering many more ancient congregation traditions. These congregations cater to a much smaller, younger, urban crowd of people who are comfortable bringing together the old and the new.
But my interest is in jazz and understanding the nature of "jazz" congregations.
Pastoring a Jazz Congregation
The congregation I serve as pastor, Calvin Presbyterian Church, has become a jazz congregation, both to our great benefit and sometimes to our detriment and frustration. The benefit is that our congregation is very creative, while still maintaining traditional roots. Walking into our congregation and seeing our sanctuary, a visitor would probably think it was a traditional congregation, albeit with many artistic touches, such as colorful banners, theatrical lighting, and a sophisticated array of musical instruments. Operationally, it also looks like a traditional congregation, with typical boards and committees. But as in jazz, it is beyond the apparent that you find the creativity and nuance. Our structure is traditional, but our operations within that structure are creative and innovative. We are not afraid to move in our own unique directions or to explore new ideas. We are not afraid to improvise, which means we will take risks and experiment, without fear of failure. And to accomplish this, we give people the freedom to act on their own initiative.
The frustration is that we can prize creative initiative so much that those who are detail-focused can feel overwhelmed by the freedom we give them. We may not train people as well as we could in using children's Sunday school or vacation Bible school curriculum. We might not be as detailed and particular in communicating how to accomplish something. We try to create room for originality, but for those who want clarity and order, our congregation can feel too loosey-goosey. Despite those limitations, we think that the possibility of being creative and innovative outweighs the frustrations that come with freedom.
So what particular lessons gleaned from jazz relate directly to creating a healthy congregation? I want to share four.
To read the entire article from Congregations magazine, click here.
Copyright © 2013, the Alban Institute. All rights reserved. We encourage you to share Alban Weekly articles with your congregation. We gladly allow permission to reprint articles from the Alban Weekly for one-time use by congregations and their leaders when the material is offered free of charge. All we ask is that you write to us at alban@div.duke.edu and let us know how Alban Weekly is making an impact in your congregation. If you would like to use any other Alban material, or if your intended use of Alban Weekly does not fall within this scope, please submit our reprint permission request form.
_______________________________________
Practical, immediately useful concrete steps and resources
for effective staff supervision
in large congregations.
Stepping up to Staffing and Supervision in Large Congregations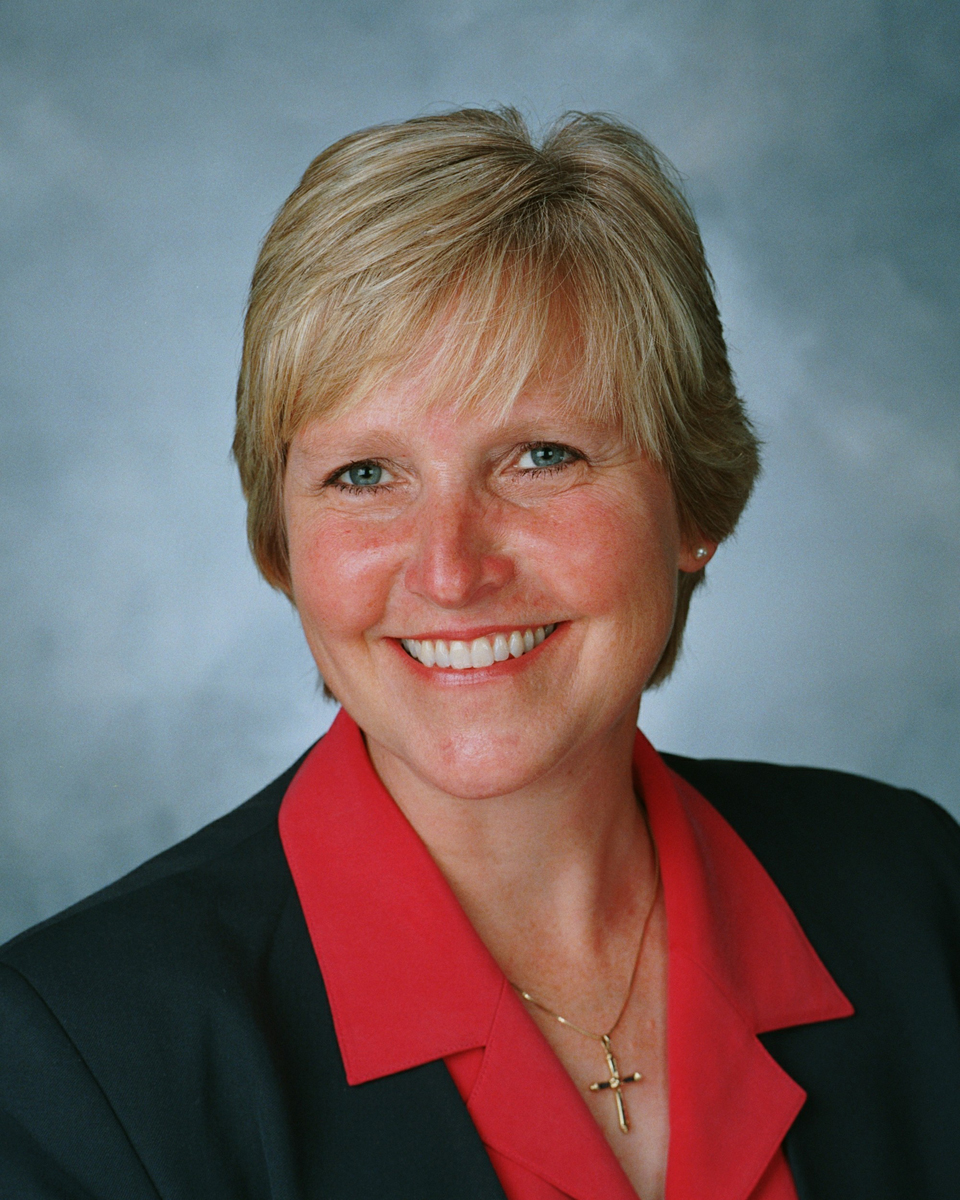 Leader:  Susan Beaumont, Alban Consultant and author
Location:  Marywood Retreat Center, Jacksonville, FL
Date:  March 25-27, 2014